Twin Cities Skaters

A local roller skating group keeps the community together through events, lessons and providing a space to grow as skaters. Events such as the one here use existing community-spaces as their gathering spot -- in this instance a local middle school was rented out for a skate night.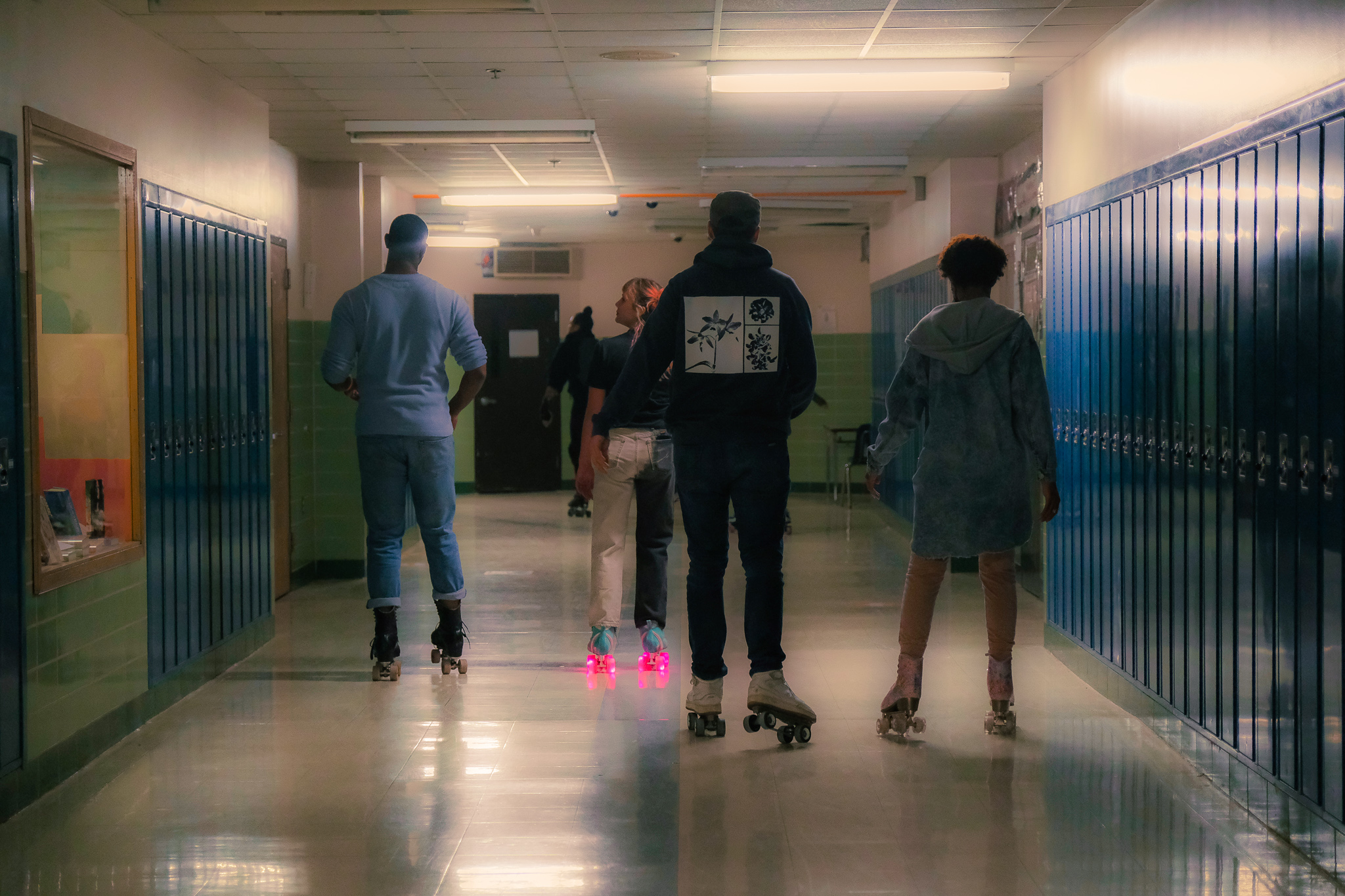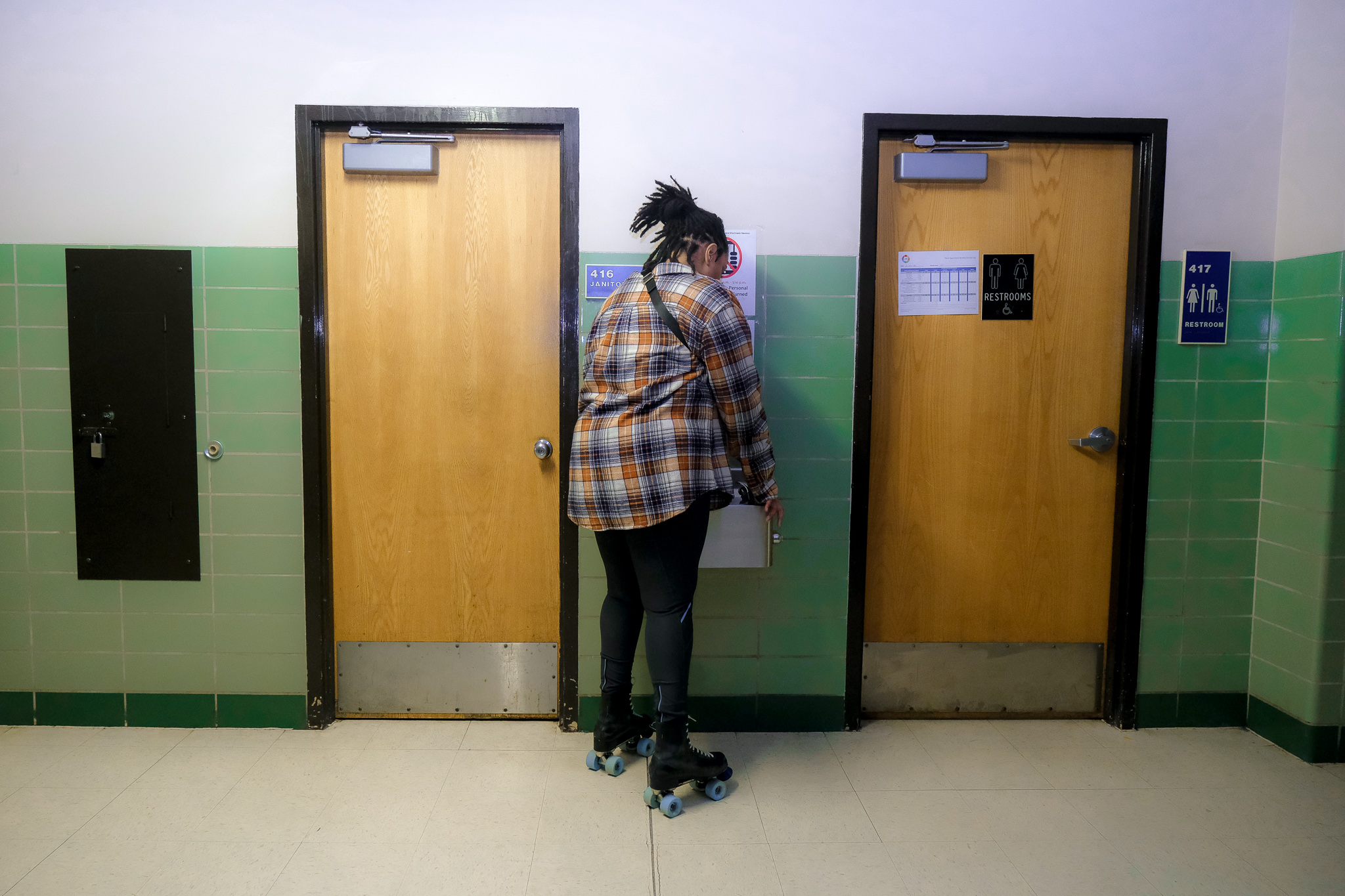 NIKE WOMEN /
Motherhood 'Back At It'

Outtakes from a piece on motherhood and the postpartum journey for Nike Women featuring Sapphire, a mother of twins living in Minnesota. The video highlights her journey getting back into wellness postpartum. See the Nike Women story on their page here and photos here. Director: Yasmin Yassin, DP: Kellen Witschen, Photography: Yasmin Yassin, Agency: Blink LA






MIXED BLOOD THEATRE x SUBVERSIVE SIRENS /
Subversive Sirens

Recently commissioned by a local synchronized swimming team working towards equity in water sports -- I documented their team and community-based workshops. This series resulted from following the team during practice and as they conducted a workshop for Mixed Blood Theatre's 12x12 artist series . I am continuing to work with the team to document their journey as they take part in sporting competitions. This project was also a collaboration with Fujifilm and Aquatech who both provided gear for underwater photography.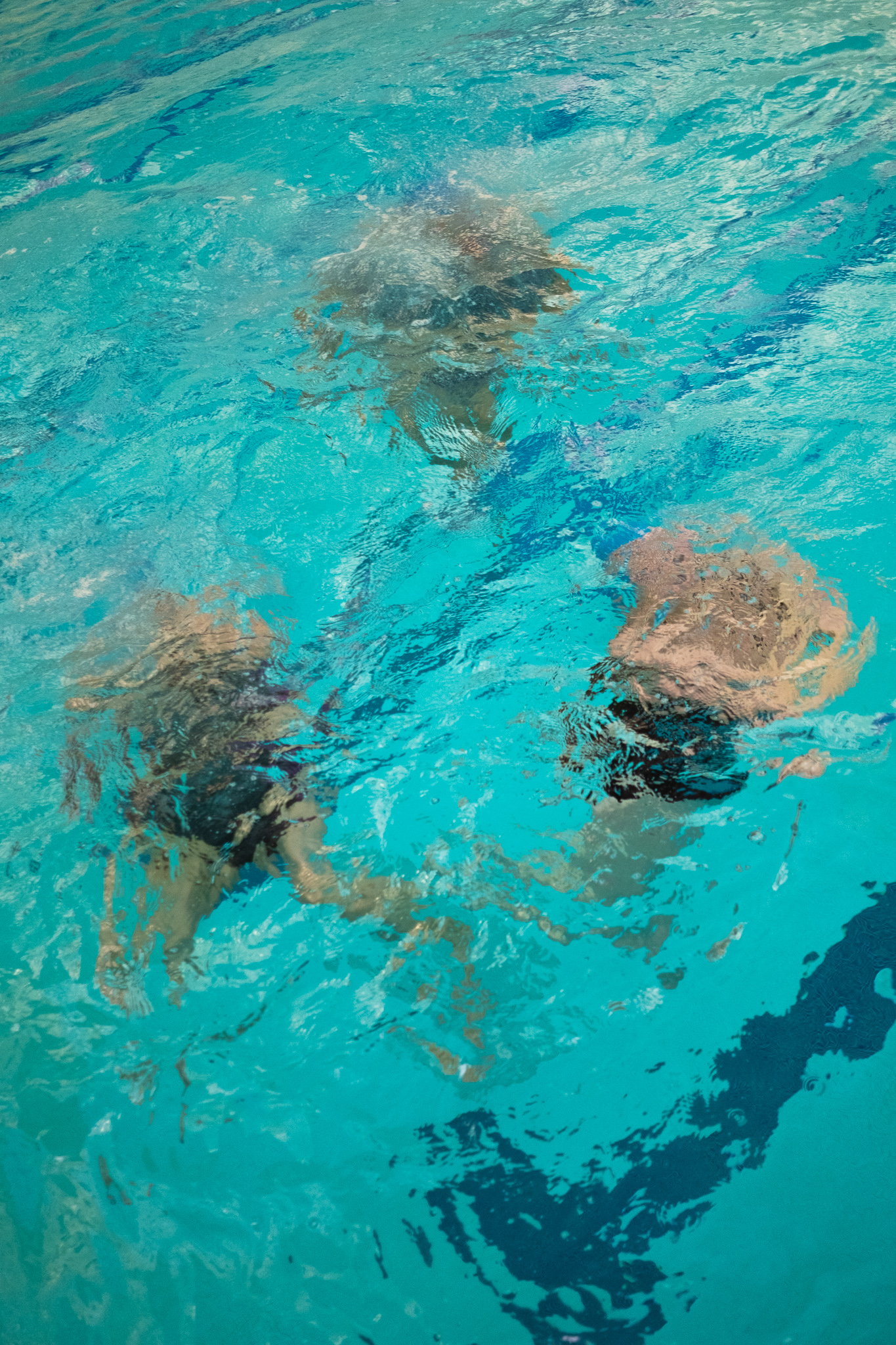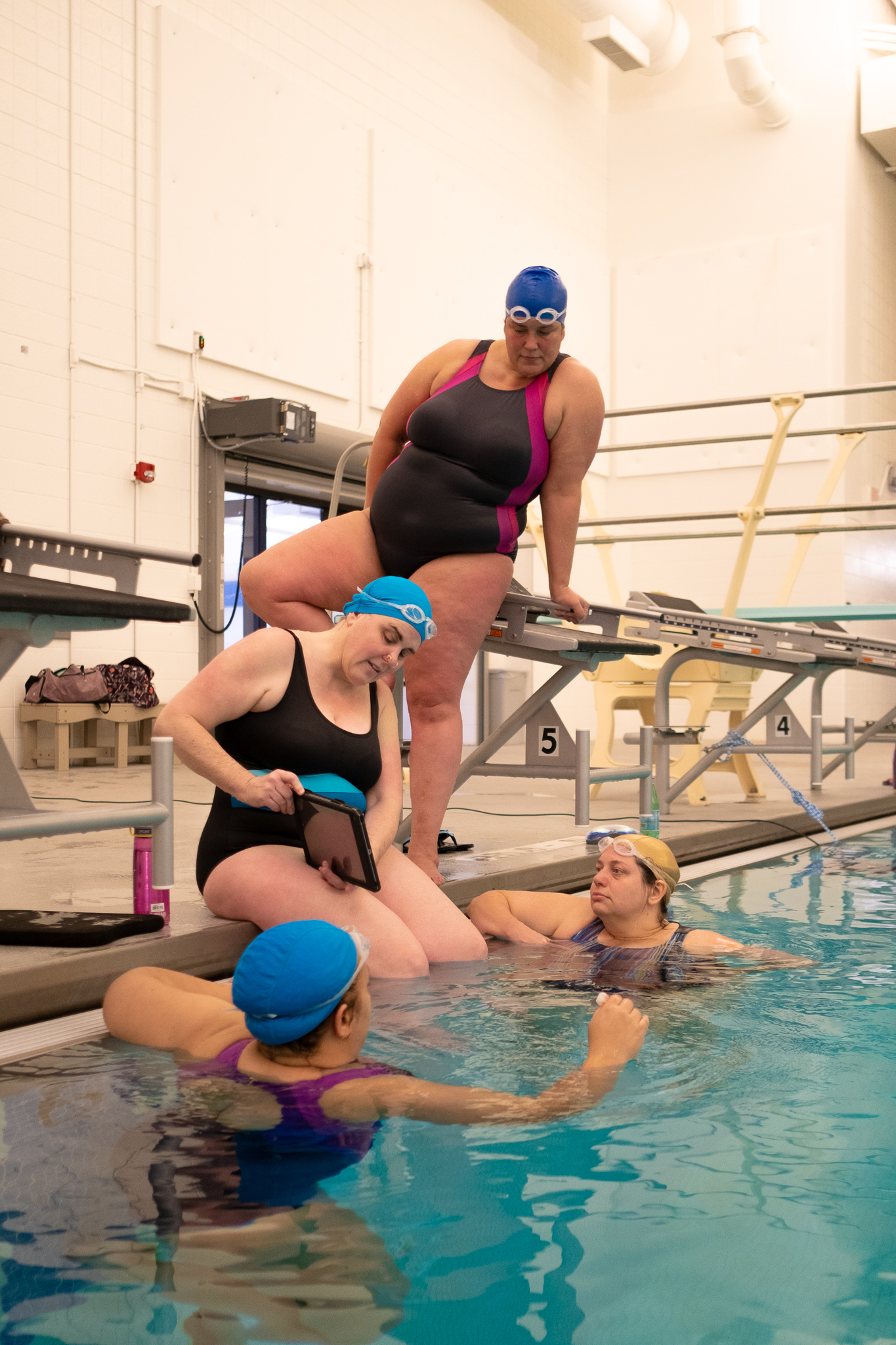 Studio Visit Series: cry baby clay


I am spending time with artists throughout the Twin Cities and conducting studio visits to photograph our talented local artists in their own element. An example here is of a local clay studio and community resource center, with Katie from cry baby clay.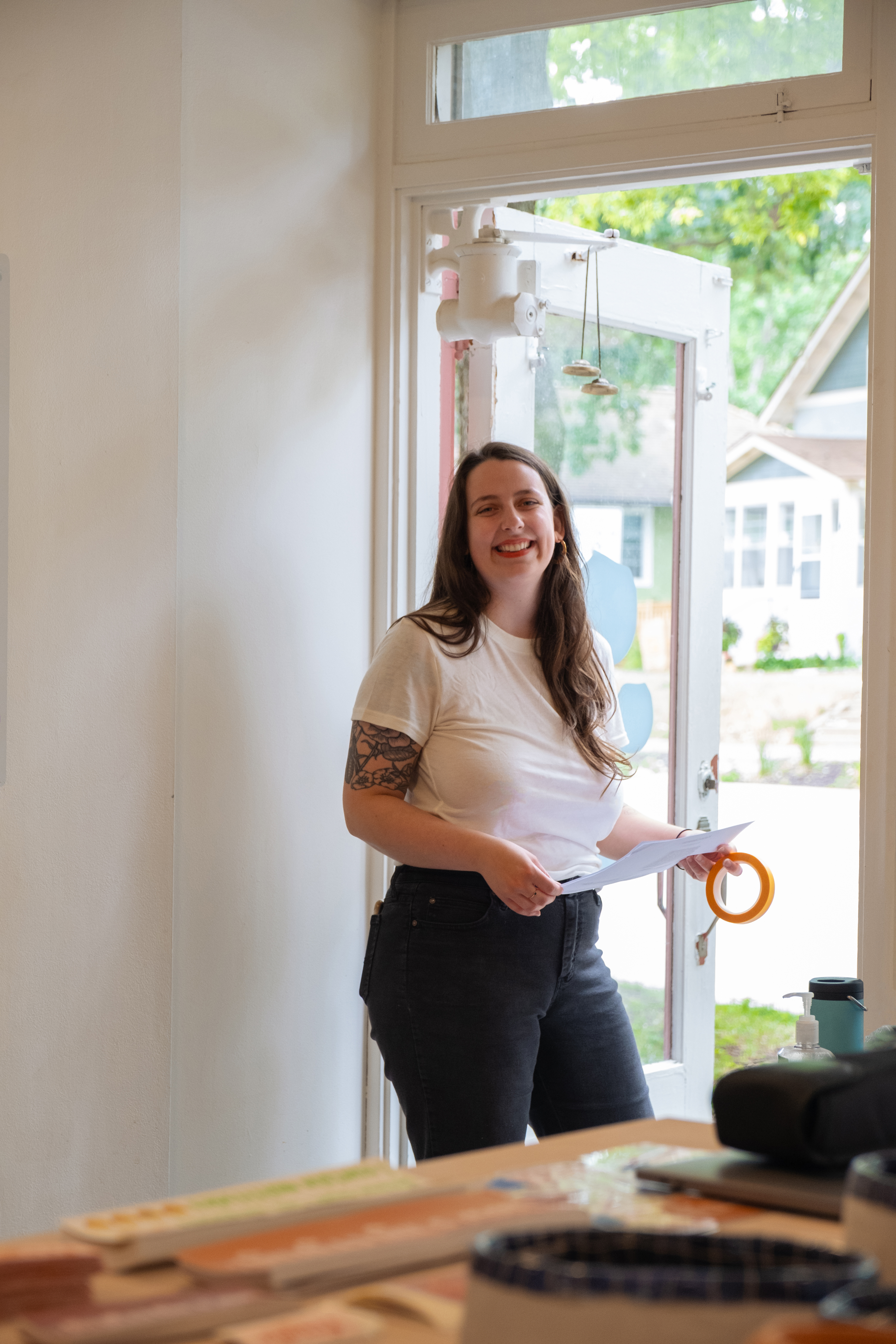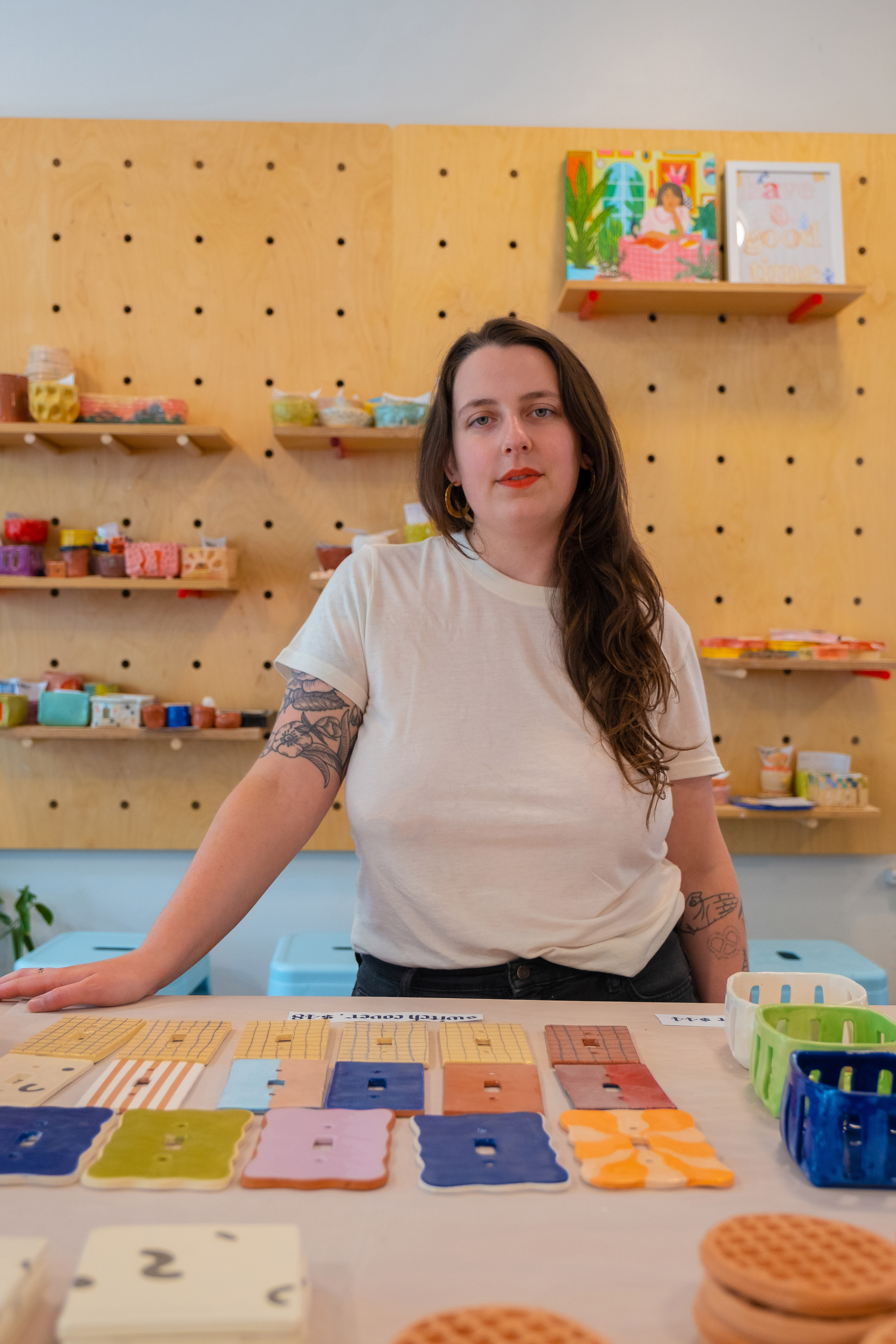 WALL STREET JOURNAL /
Chef Gavin Kaysen & Spoon and Stable

A look inside James Beard Award winner Chef Gavin's home and one of his restaurants -- Spoon and Stable -- for Wall Street Journal's Luxury Real Estate Issue. Read the article here.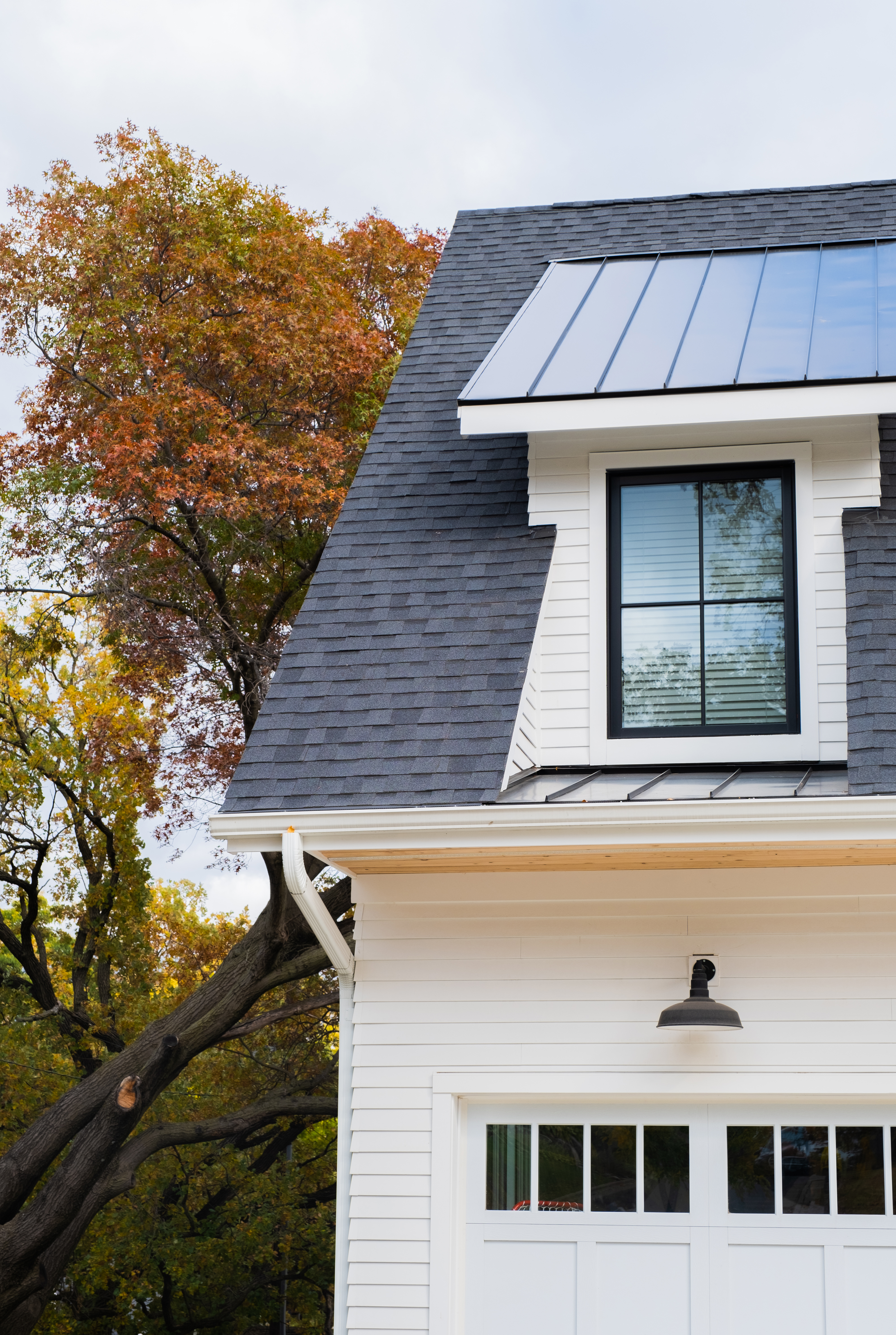 NATIONAL GEOGRAPHIC /
Urban Heat Islands


Decades of redlining and other discriminatory practices reshaped urban landscapes in Minneapolis and elsewhere, leaving some neighborhoods and areas of the city about 10 degrees hotter than others. Read the article here.






MPLS - ST PAUL MAGAZINE /
Women with a Vision

Was comissioned by MSP Magazine to photograph leading women in the Twin Cities who are changing the landscape of their communities. In this issue I photographed: Peggy Flanagan - Lt. Governor of Minnesota, Nisha Botchwey - Dean of the Humphrey School at the Universitiy of Minnesota, Kate Nordstrum - Executive Director of The Great Northern Festival and Liquid Music, Tammy Kimbler - The Land Institute and Kernza, and Zaynab Mohamed - member of Minnesota State Senate


Ghost Kitchens & Pop-Up Restaurants

A photo project following the innovative ways that dining is being reimagined by the commmunity during the pandemic in 2020/2021, by documenting a group of pop-up restaurants in the Twin Cities. The four restaurants and pop-ups featured in this story are: Nixta Tortilleria, Marty's Deli, Quiet Cat Bakery, and Saturday Dumpling Club.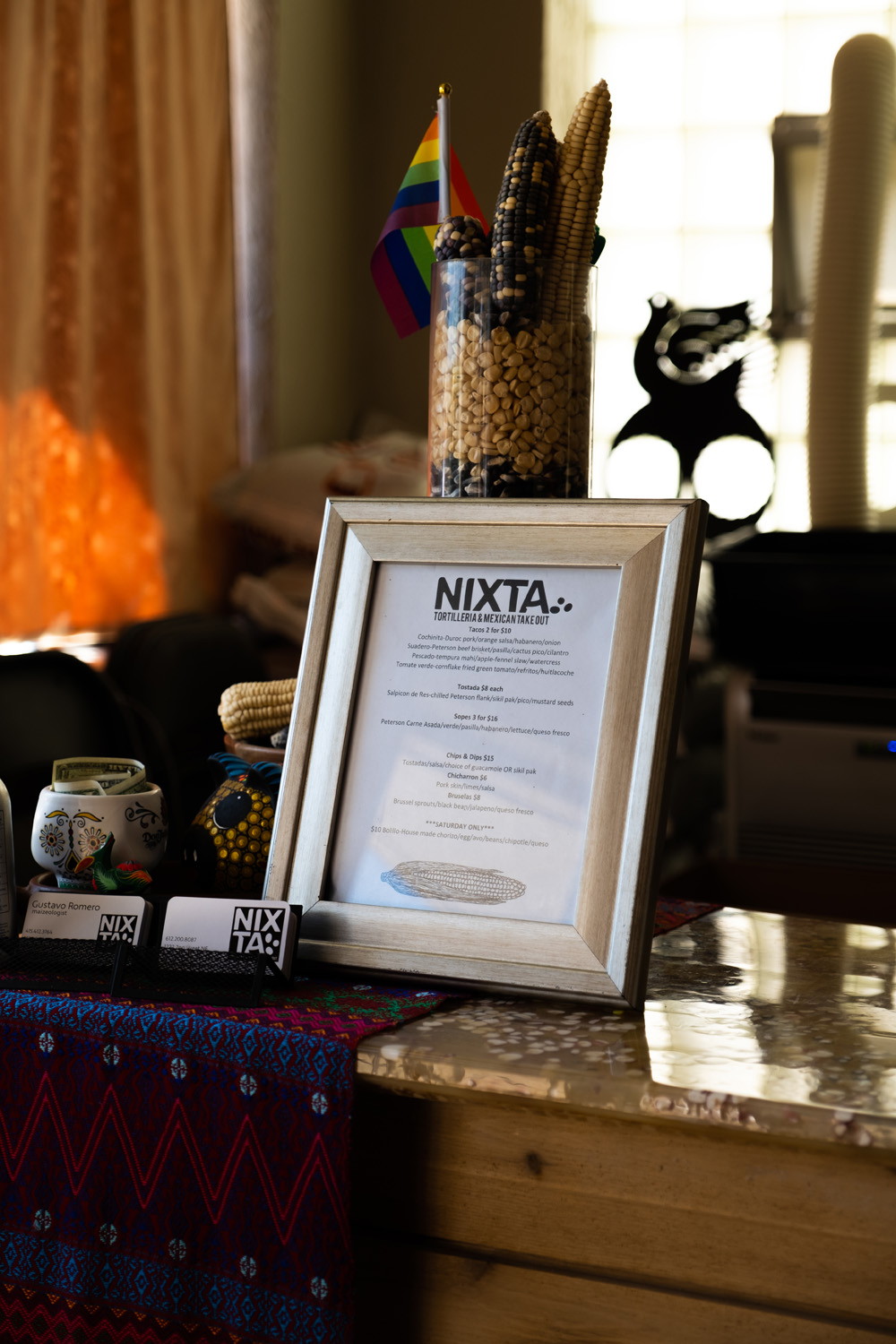 APPLE /
In My Own - International Women's Day


I was invited by Apple to feature a portrait project centered on women for International Women's Day using an iPhone camera. This photo series' concept involved inviting local creatives to express themselves in their own way through personal styling and color choices that best express their personalities. I tried to authentically capture portraits that show the still beauty of women and the different ways they express themselves. This project was featured by Apple, Vogue Italia, and Nylon Singapore with international reach. View the Vogue Italia feature here.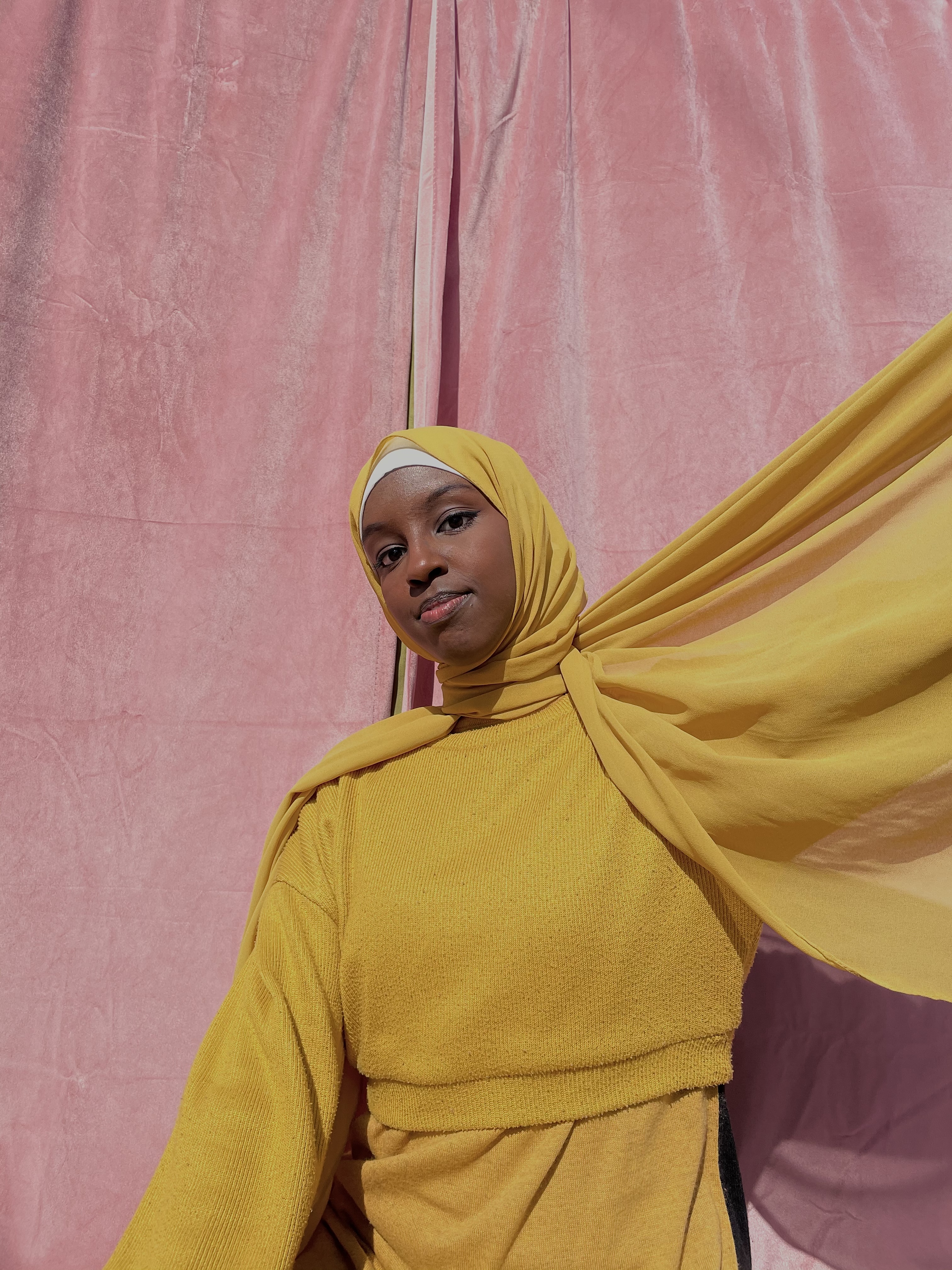 THE NEW YORKER /
The Ordinary Americans Resettling Migrants Fleeing War


A story about a sponsor circle program that is now allowing US citizens to sponsor Afghan refugees to resettle in their communities. I visited a group of Afghan women who resettled in Duluth, MN and spent a day with them in their first week at their new home. Read the article here.





FUJIFILM COLLABORATION /
Office Hours


Portrait series I offer one to two times a year for community members. The most recent iteration in 2023, I partnered with Fujifilm who provided gear for the portrait sessions and also partnered with a local vintage stylist, Lobstergarden Vintage


Adornment


An ongoing personal series celebrating the women in Minnesota's African diaspora community, and how they adorn themselves in their outward and inward attire. This project was featured on Booooooom.


Studio Visit Series: Epimonia MN


A studio visit with a local fashion designer collaborating with and supporting refugees financially through proceeds from sales, and also providing resource support to refugees. Here I visited Mohamed, founder of Epimonia MN.






WALL STREET JOURNAL /
Internet Broadband Mapping in Rural Areas


A story on how the US government is remapping broadband internet access aross rural America to allow for better access in areas that were missed during previous mapping initiatives. The story follows the mayor of Harris, MN and his efforts to provide internet access to his town. See the article here.


Black Farmers in MN


A longer-term project following Black farmers in Minnesota.


Somali Museum MN


An ongoing project with the Somali Museum of Minnesota, through still and moving visuals.


West Coast Travel Photography


Images from around the west coast of British Columbia while working as a field researcher.